Israel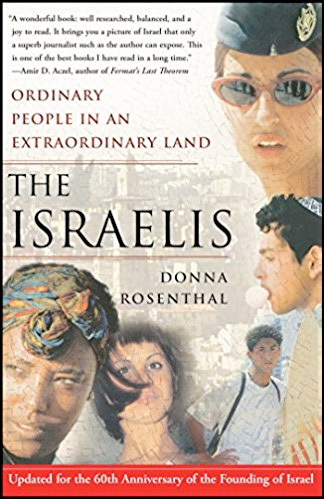 Its people and its achievements.
History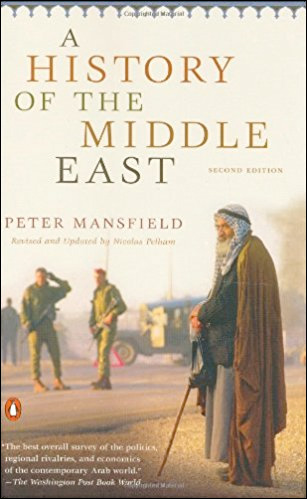 Distant and recent, about Israel and about the Middle East.
Antisemitism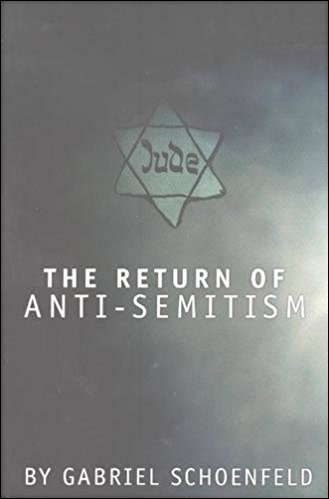 Still alive and well in too many parts of the world.
Holocaust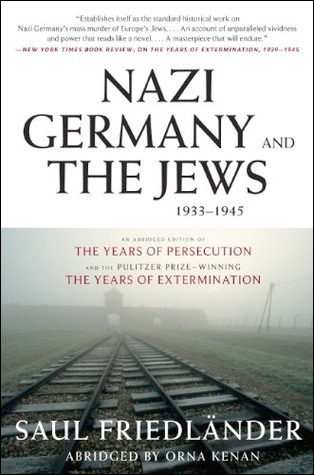 A brief selection of some of the most important books on the subject.
Islam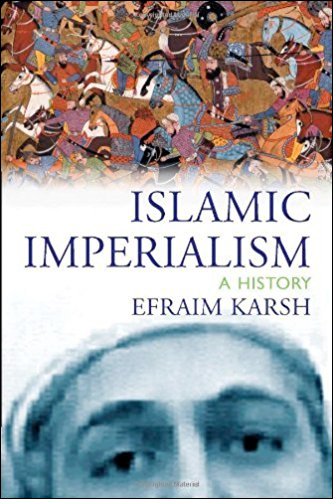 To help non-Muslims understand the true nature of Islam.